---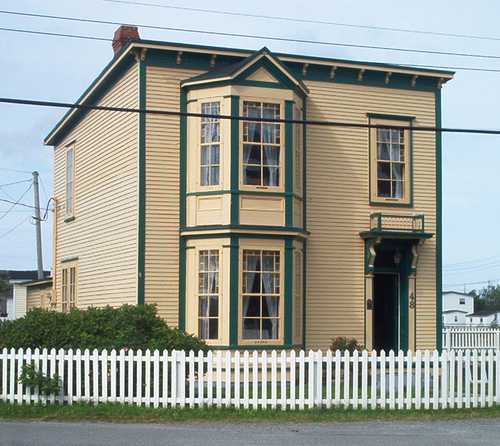 O'Reilly House is an excellent example of Victorian architecture. The exterior boasts corbels, brackets and panels. The bay window treatments are distinctive to the structure giving the house a look of its own. The interior reflects the wealth of the owners. From the master bedroom to the maid's quarters - luxury is evident throughout the elaborate home.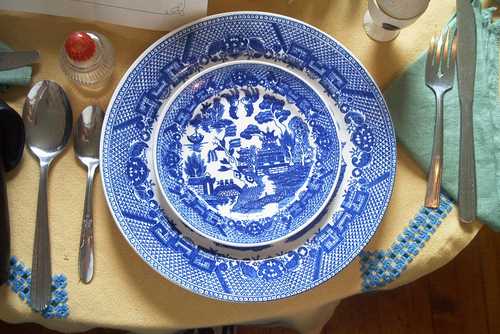 The foyer features stained glass, intricate moldings and a period doorbell. The parlour exhibits eight-foot pocket doors, plaster medallions and moldings that are original to the house. Four fireplaces, ten-foot ceilings and stained glass windows add to the house's beauty.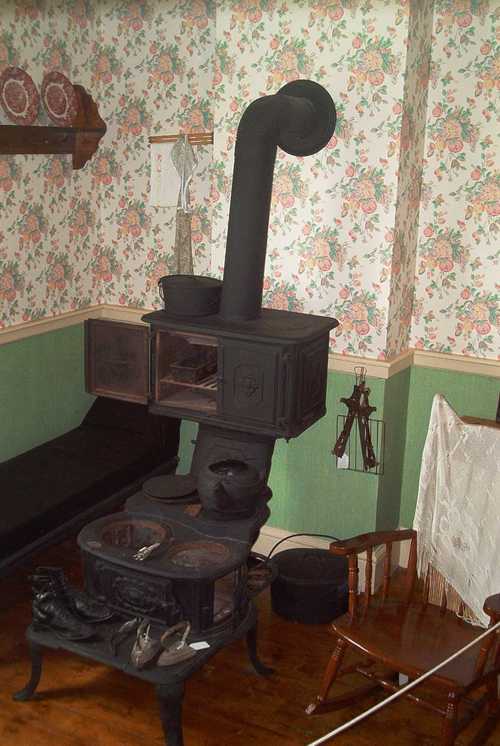 From the kitchen you are drawn up the narrow maid's stairway to the second floor. At this level there are more period rooms and other rooms featuring aspects of Placentia's rich past.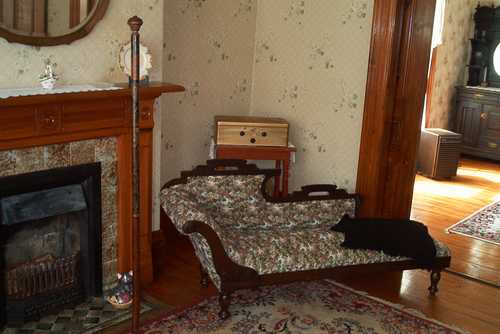 The bailiff's tipstaff which was preserved at the court house and later held at the Town Hall is on public display. The staff was given to Placentia by King George III. It was later used by his son, Prince William, Duke of York, Captain of HMS Pegasus, while stationed at Placentia in 1786. The Prince, later King William IV of England, was appointed judge surrogate of Placentia during his stay. The staff bears several markings including a coat of arms, the date 1772 and the town's name, "Placentia".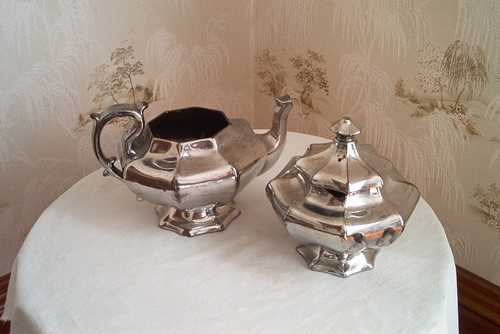 A silver tea set, used to serve the Prince is also on display. The museum is furnished with many period pieces, including a parlour set from the 1900's, a sexton owned by the Kemp family of Placentia and many other artifacts.