---

William O'Reilly, son of Magistrate Thomas O'Reilly, was involved in local politics and business. In 1897, he was given the post of Magistrate. Shortly thereafter, he oversaw the construction of both the local courthouse and O'Reilly House. Both structures remain a part of Placentia's built heritage today.

William Linegar became the next Magistrate in 1939. He held this position until his retirement in 1972. He was the first lawyer to hold the post and the last to live at O'Reilly House. Upon retirement, Magistrate Linegar requested that he be permitted to remain at the house. His request was granted and he remained there until his death.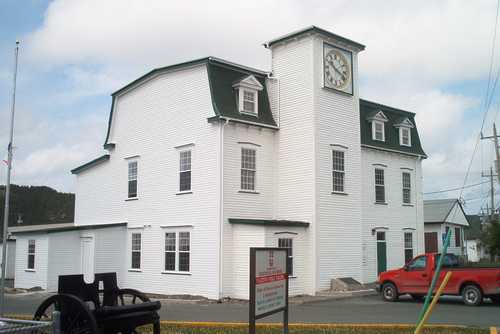 The Placentia Courthouse, built in 1902.